Which town in Switzerland is better for a student to live in, Geneva or Lausanne?
9. September 2020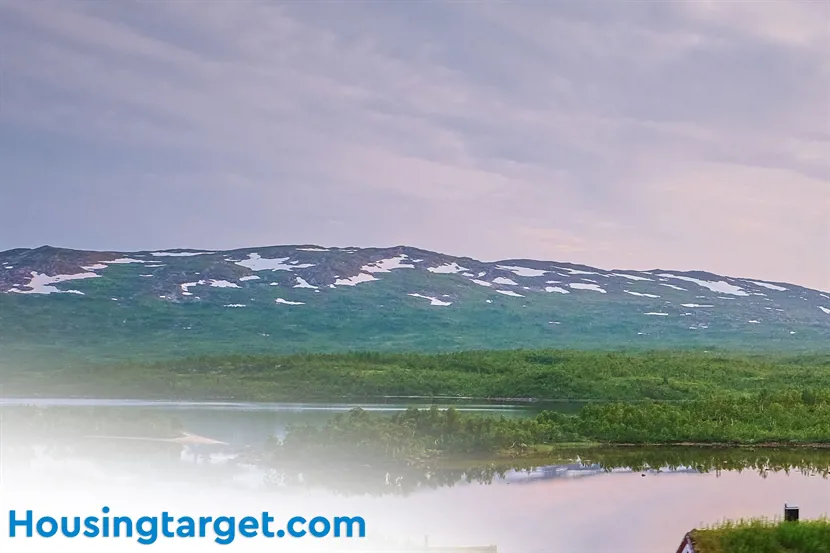 Search apartments for rent in Switzerland
Moving to a new country as a student means doing some research beforehand to decide which town is the best and most fun place to live in. Two of the most popular student cities are Geneva and Lausanne, and they are two very different cities in terms of size and housing market. Therefore, you may ask yourself the question "Which town in Switzerland is better for a student to live in, Geneva or Lusanne?". 
Geneva is known for its multicultural atmosphere and a diverse student population, with around 25 percent being international students. The city is perfect for the active student who wants to explore the surrounding Alps and the Jura mountains, there will surely be a lot to do. You can enjoy hikes, great bike rides, ski hills and visit beautiful vineyards. When it comes to housing, Geneva is known for a competitive and expensive housing market. There are many student accommodation opportunities, always check with your university before moving to see what options they offer. Compared to Lausanne, Geneva is almost four times as big in terms of population size. So, Geneva would be a natural choice for a student that wishes to be in a vibrant and dynamic centre. 
Student life in Lausanne offers a lot of fun activities and experiences, with a calmer city pulse compared to Geneva. The city has many cool bars, cosy cafés and charming restaurants that are very popular amongst the student population. Apartment rent is generally lower in Lausanne than in Geneva, and living expenses are also lower. This attracts students on a lower budget as it can be more affordable to live here, depending on your spending habits. Also make sure to check out the possibilities for student accommodation before starting your apartment hunt.