Housing seekers
You have searched for housing seekers who are looking for rental housing for rent in Iceland .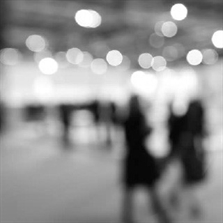 Looking for Apartment for rent in Reykjavík Árbær, Reykjavík Breiðholt, Reykjavík Grafarholt etc., Iceland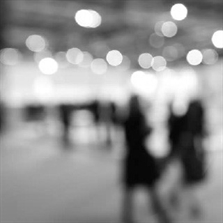 Dear Sir or Madam, We are two German students and we are planning a stay at Reykjavik University for our fall semester 2021. We have already applied and will probably be a...