Your search result!
You have searched for housing seekers who are looking for rental housing for rent in the following zip codes: Lund .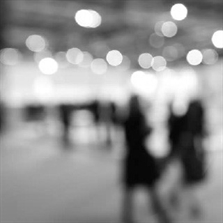 Apartment for rent is sought in Lomma, Lund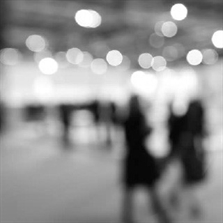 I would like to have an apartment with one bathroom, at least two rooms, a kitchen or an open kitchen, and it can be a swimming pool or a balcony will awesome but that´s op...