People who search for rental housing in Berlin
Find a tenant for your housing! Use the filter on the left to find the tenant. You have searched for housing seekers who are looking for
housings for rent in Berlin
.
Find a tenant for your housing! Use the filter in the top of the page to find the tenant.You have searched for housing seekers who are looking for
housings for rent in Berlin
.
IMPORTANT: See all housing seekers in the database! Get notified as soon as they are searching. Click on the button.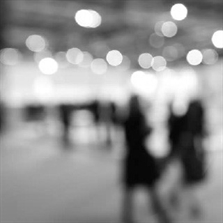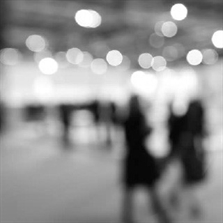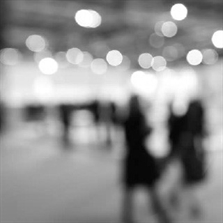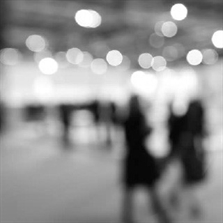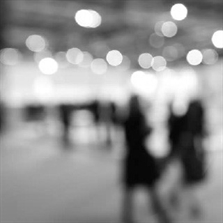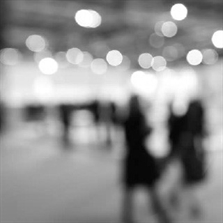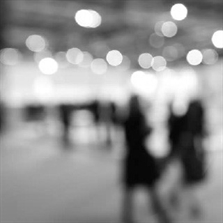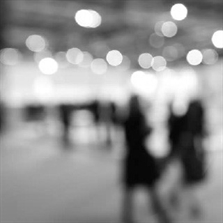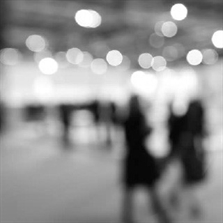 Looking for Apartment for rent in Berlin Charlottenburg-Wilmersdorf, Berlin Friedrichshain-Kreuzberg, Berlin Lichtenberg etc., Germany
Wanted: 30-50 m2 apartment for rent
Locations:

Berlin Charlottenburg-Wilmersdorf, Berlin Friedrichshain-Kreuzberg, Berlin Lichtenberg, Berlin Mitte, Berlin Pankow, Berlin Steglitz-Zehlendorf, Berlin Tempelhof-Schöneberg

Berlin Charlottenburg-Wilmersdorf, Berlin Friedrichshain-Kreuzberg, Berlin Lichtenberg, Berlin Mitte, Berlin Pankow, Berlin Steglitz-Zehlendorf, Berlin Tempelhof-Schöneberg
Estate type

Apartment

Apartment
Area

30-50 m2

30-50 m2
Date

14-08-2022

14-08-2022