Apartments for rent in Groningen
Sort by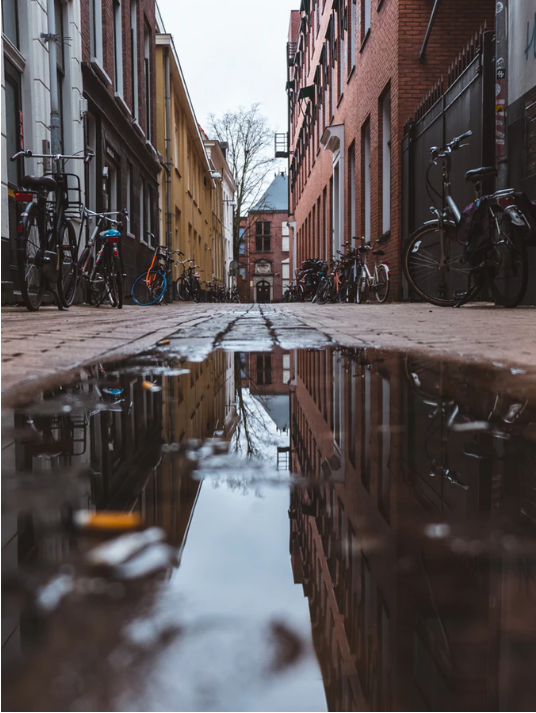 Find available apartments in Groningen. are you looking for apartment in Groningen, you get a complete overview on this list. Click on the headline on each housing ad to read more. If you are looking for other types of rental housing in Groningen than apartments, then use the search function below the map. With an accommodation in Groningen you are placed in one of the educational centers of the Netherlands, full of life and exciting things. Groningen is a preferred place for many who are looking for housing.
As a lively university city, Groningen has the youngest average population in Holland. The city centre boasts numerous historic buildings and countless shops and boutiques. The city centre was once elected 'Holland's best' because of its unique charm and atmosphere.
In Groningen, each nook and cranny has its own story. You can feel the city's energy in the stunning views from the highest Martinitoren or when walking through the centuries-old streets. This is where oases of peace and quiet blend in seamlessy with lively student spots, hip shops and friendly market squares. Groningen almshouses used to provide free accommodation to the poor, to widows and to the sick. Today, private persons live in these oases of quiet in the city centre. Some of them are open to the public for a moment of contemplation. A new building has emerged in the very heart of Groningen centre: the Forum, a meeting place for everyone with a certain curiosity in today's world and tomorrow's opportunities. The Forum focuses on amazing and inspiring people through Storyworld, 5 cinemas, the Smartlab, cafés and restaurants, the city library and the highest terrace in Groningen with a phenomenal view and a rooftop cinema.
Groningen embodies the picturesque Dutch ideal. The streets are lined with bicycles, the city centre is surrounded by canals crammed with houseboats, and the tall, narrow bell-roofed houses are abundant.